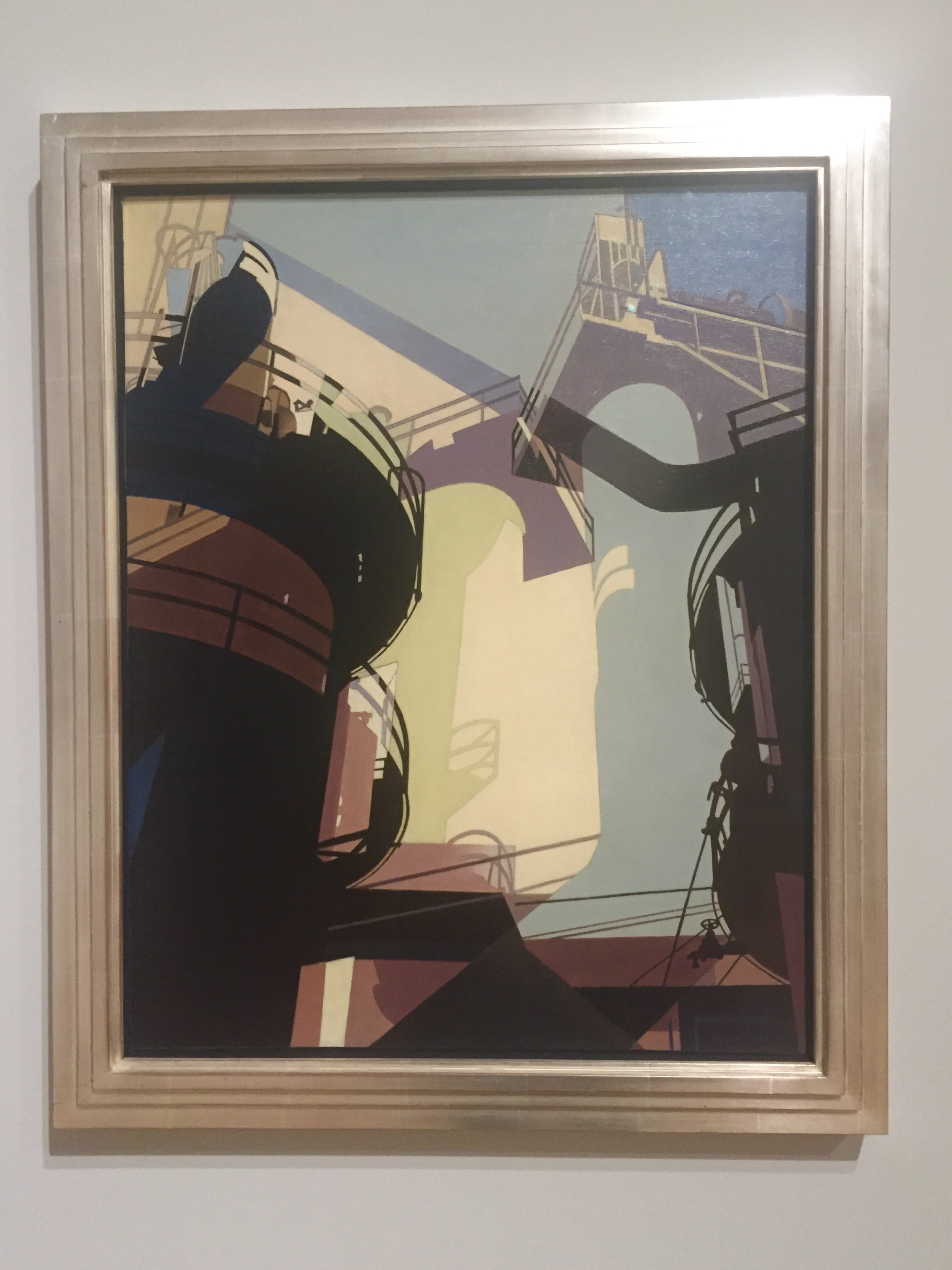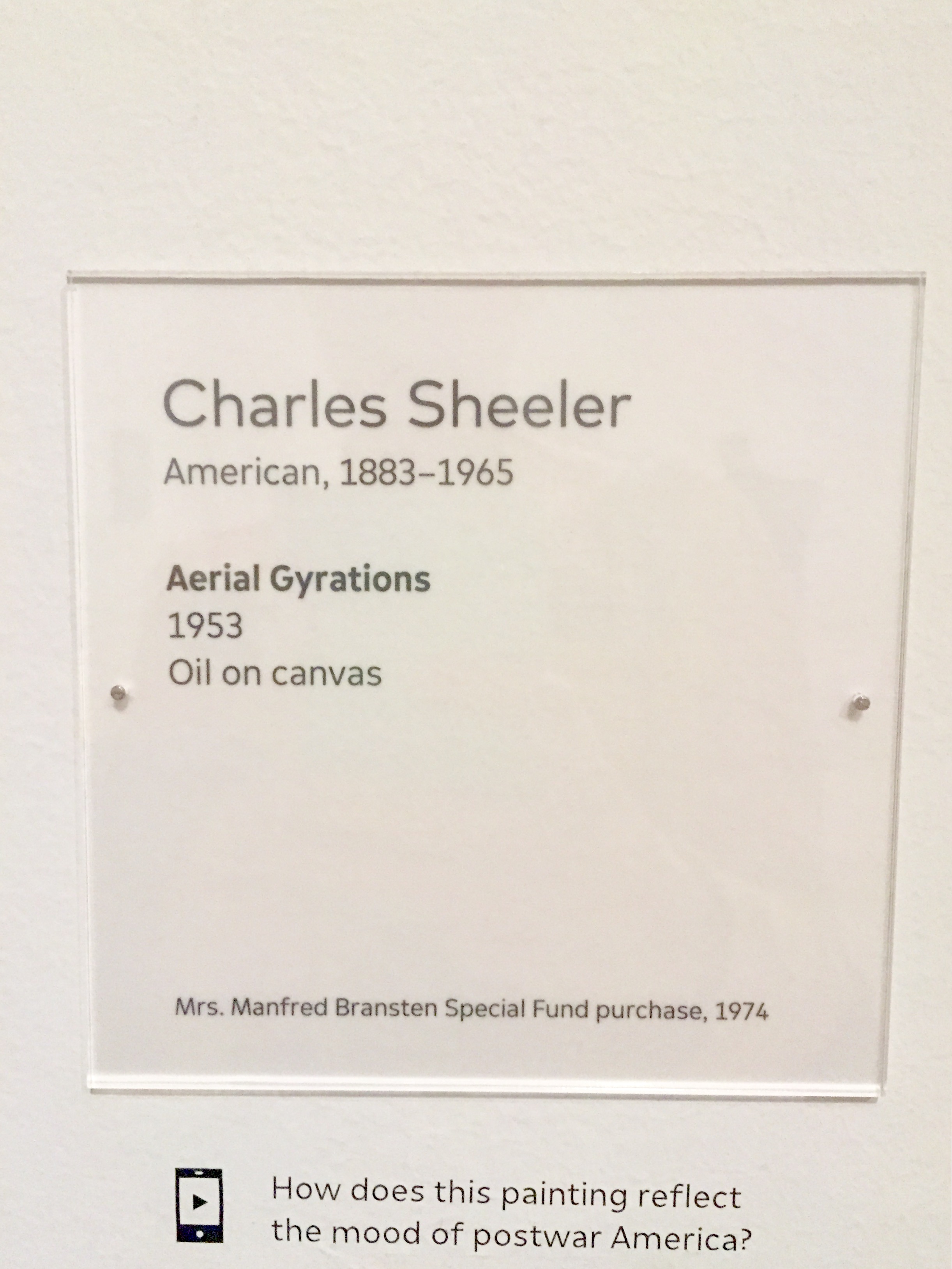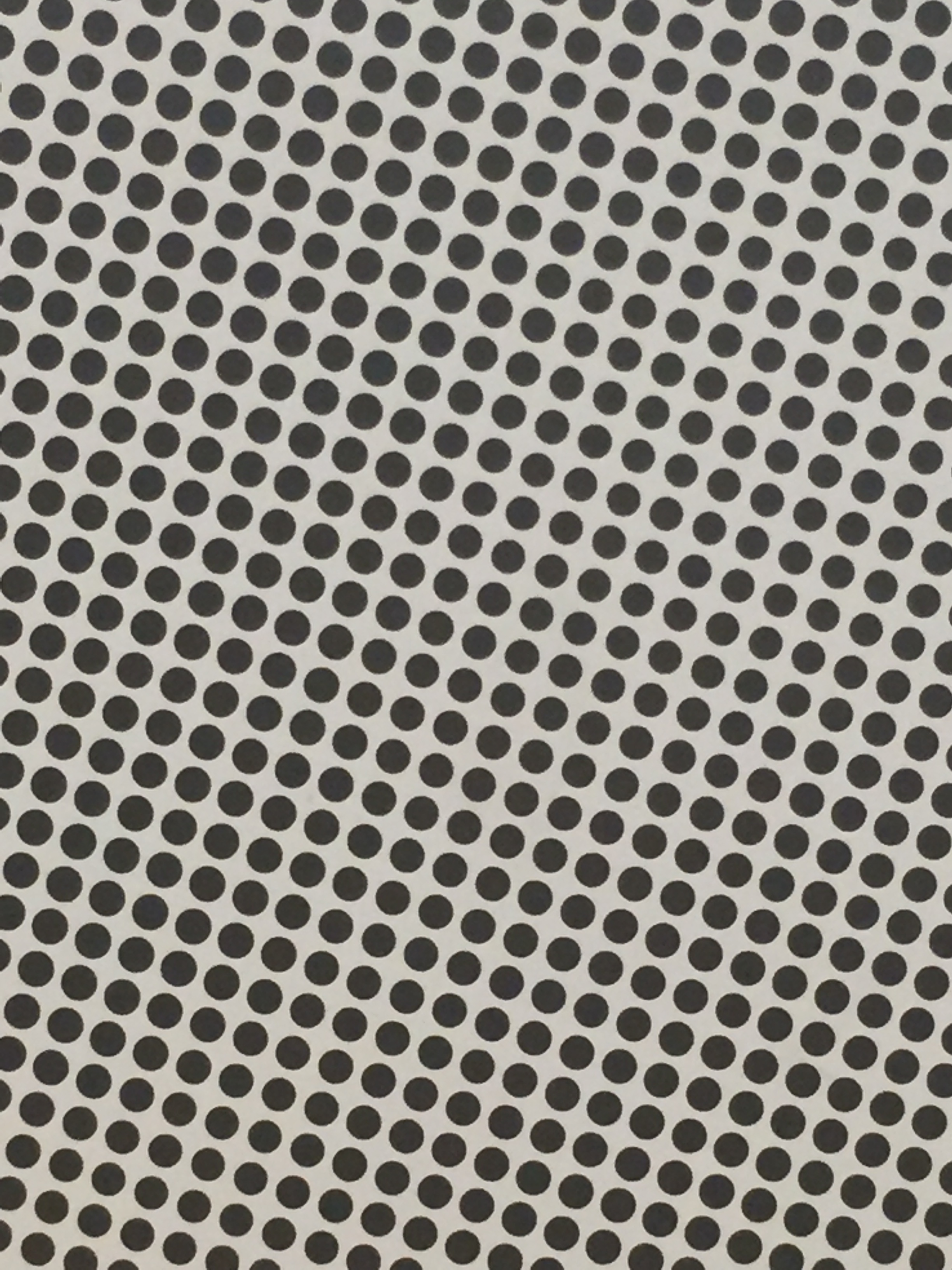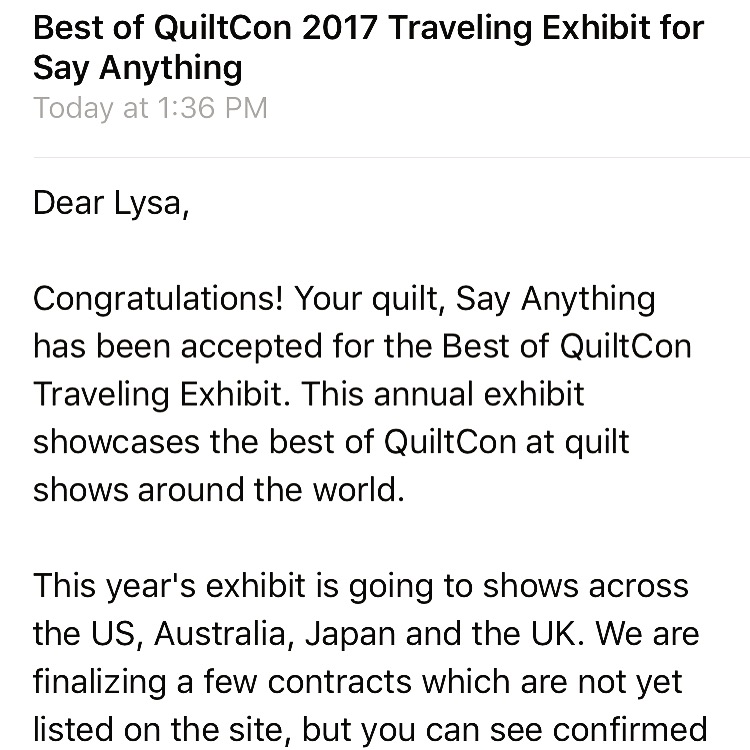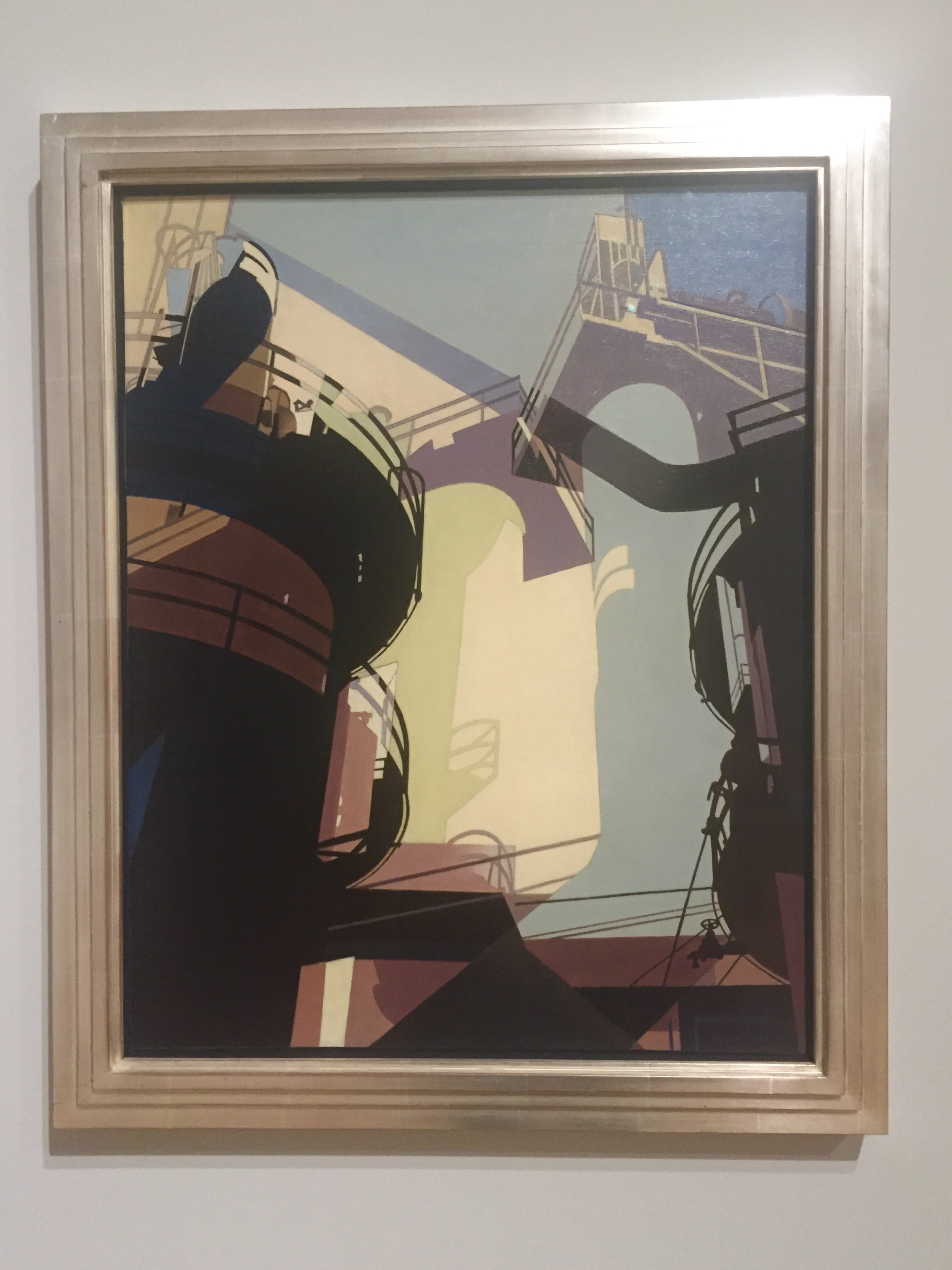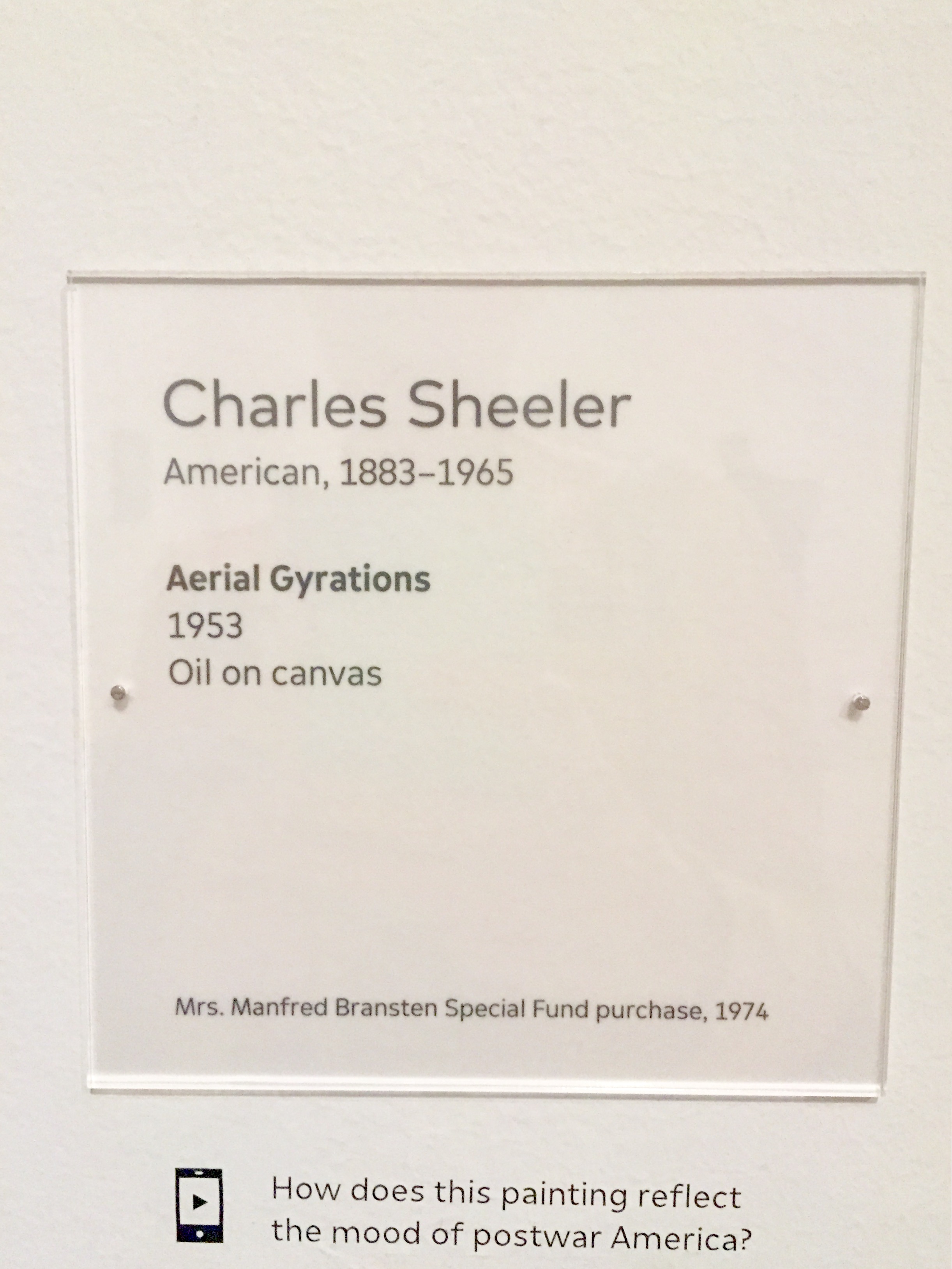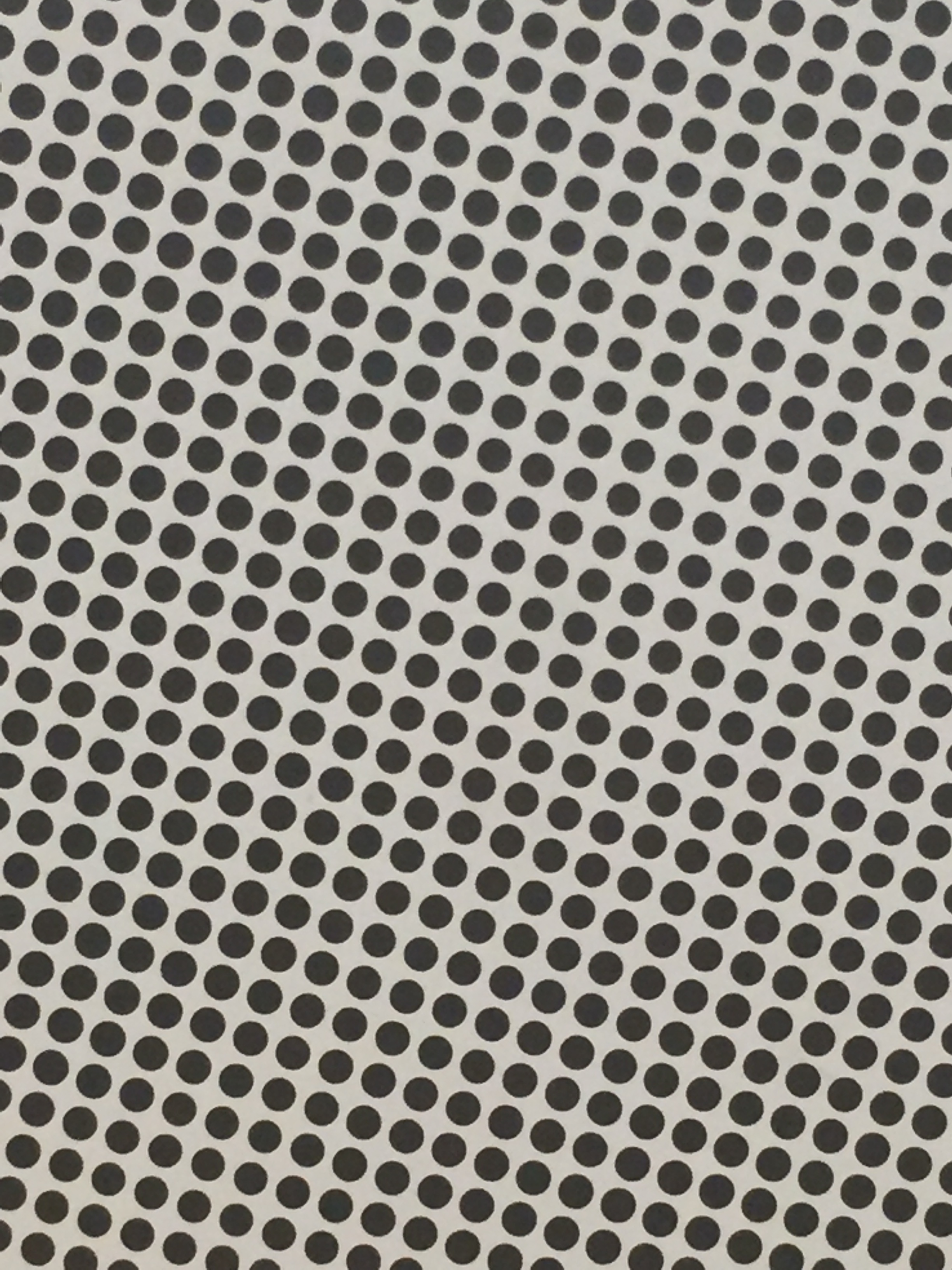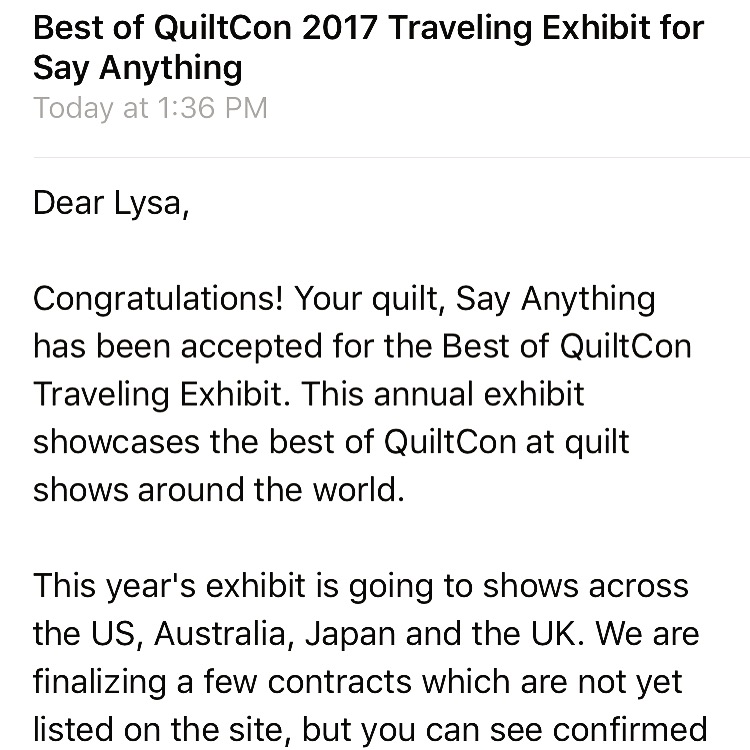 I'm in love with San Francisco. For years I've been accompanying my husband there. He works and I drink up the atmosphere and reload on trends and inspiration.
Three years ago I discovered the San Francisco Museum of Modern Art... their gift shop that is. The SFMOMA had been under construction and last year we missed their opening by two days! This year I headed straight there... but it was closed Wednesdays. Really? Really!?! Still even with one more day of waiting, so worth it. I was there by myself which was probably for the best. I would have most likely grabbed whoever I was with and shock them saying, "LOOK! LOOK! IT'S A fill in blank." Which is what I wanted to do to the security guards. They seemed completely unimpressed that they were standing by an Andy Warhol. AN ANDY FREAKING WARHOL YOU GUYS! But don't worry, I played it cool like a cucumber. I'm sure my eyes enlarged every time I got excited but I didn't attack anyone (that I was aware of).
These pieces were a few of my highlights. Some pieces I remember from art school days and some are new to me... but I LOVED them all.
For International Women's Day I posted some of my favourite pieces on Instagram. I posted a FRIDA KALHO!!!!! This is the only painting of hers I've ever seen in person. I still can't believe it, her wedding painting! And I also posted some new artists to me. I'm so in love with Susan O'Malley's work, I can't even! ... and Diane Arbus, that kid with the toy grenade just gets me right in the gut.
As a side note I just signed the MQG Exhibition Agreements for the Best of Quiltcon Travelling Exhibit. My Say Anything Quilt was selected to go on this world wide show traveling through the US, Australia, Japan and the UK. I wish I was going with it! Still none the less, u n b e l i e v a b l e .