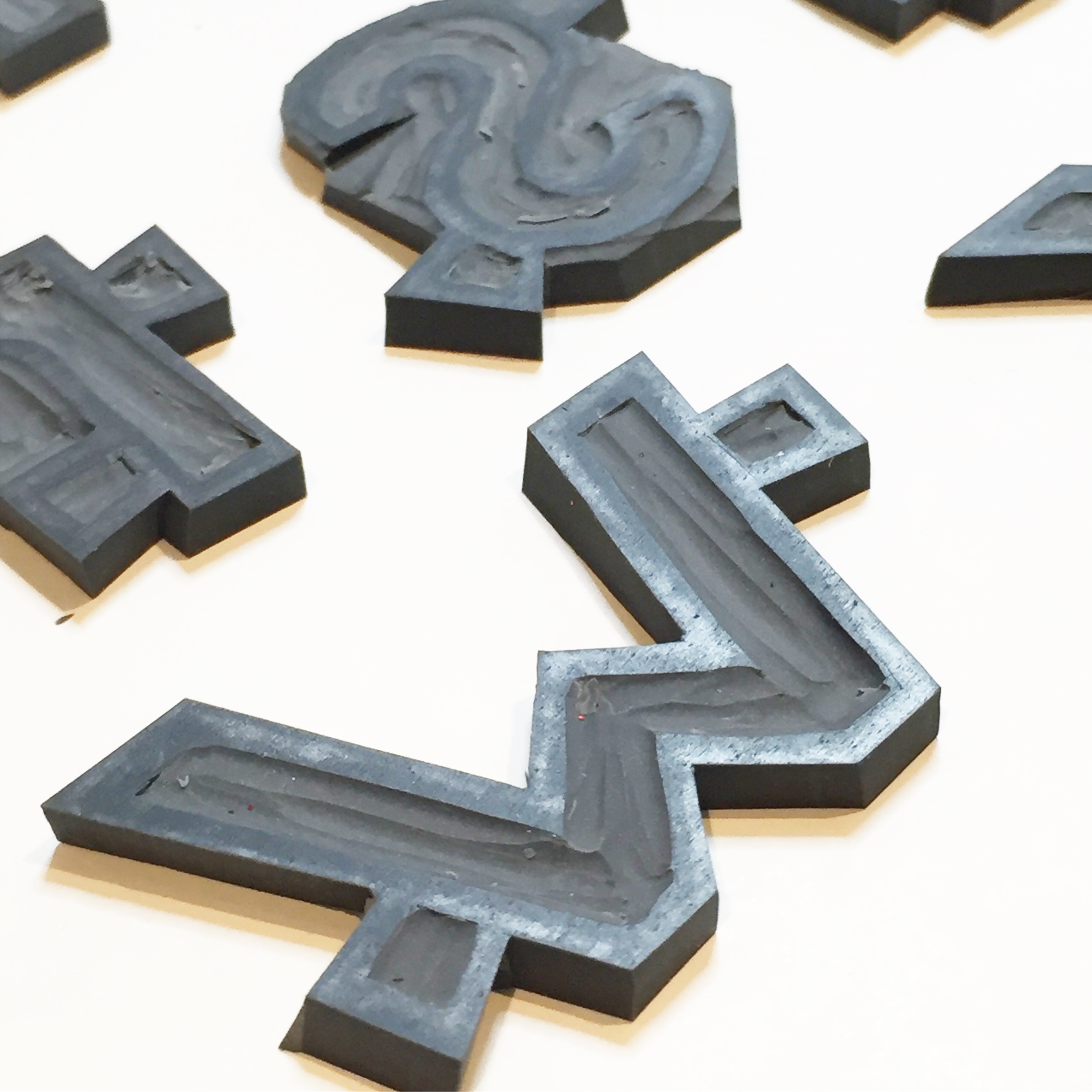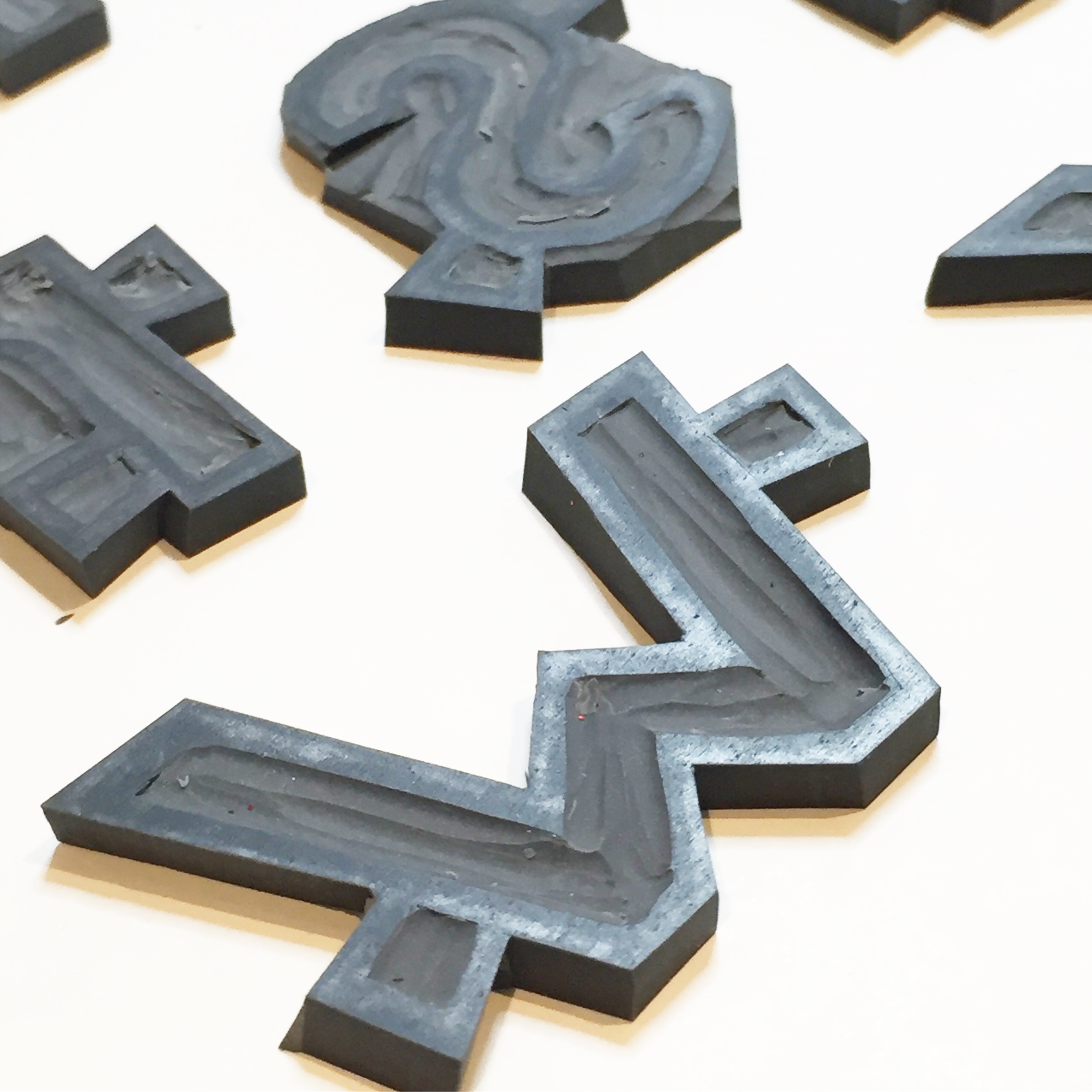 I LOVE learning. I love challenges and I love how the world opens up as it happens. Our first creative assignment in Make it in Design's Winter School was...
WE INTERRUPT YOUR REGULARLY SCHEDULED PROGRAMMING TO BRING YOU THIS VERY SPECIAL ANNOUNCEMENT:
Holy Smokes! I opened my UPPERCASE newsletter last weekend and saw my "Say Anything" quilt featured!!! AND my "Hardcore Mixed Cassette Tape" quilt AND as an added bonus there was a link to my "Control Freak" quilt too!!! Eep!
AND NOW BACK TO OUR REGULARLY SCHEDULED PROGRAMMING.
... to create your own font using lino cuts! Yes, please, again! I headed over to Opus Art Supplies to pick up some more lino and wouldn't you know it, they had ALL the neon ink colours. You know they had to come home with me right?
As I was working on this project the Women's March on Washington (and all over the world) was happening. Did you go? Did you make a pussy hat? Didn't you feel so proud. A sea of Makers and Shakers!
"The Future IS Female"
The first time I saw that slogan was on a T-shirt in Modcloth's online shop. After I posted the slogan in my font on Instagram someone told me you can buy the same shirts (for cheaper) over at Otherwild AND 20% of their proceeds go to Planned Parenthood. Gotta love that!